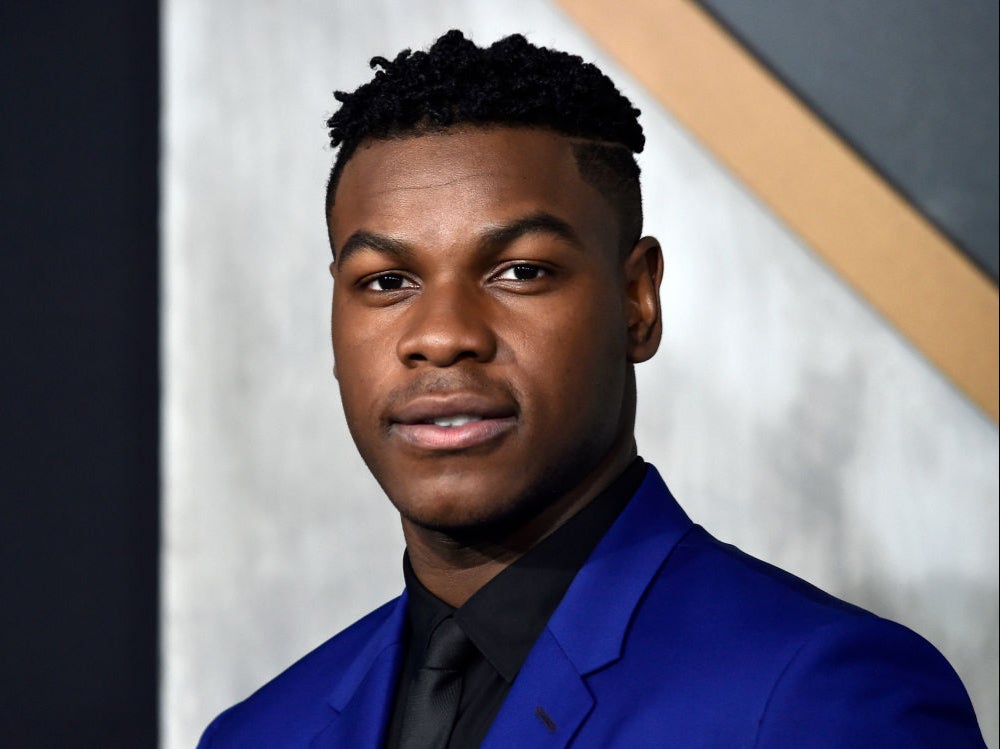 Jo Malone London has issued an apology for dropping John Boyega from a reshot advert he originally starred in for the perfume and candle brand, describing the actor as a "tremendous artist with great personal vision and direction".
In July 2019, Boyega tweeted his excitement over a new collaboration with Jo Malone, explaining that he had become the "first Jo Malone London Gent".
Soon afterwards, the company released a short film, titled "A London Gent", featuring Boyega, describing it as "a story of talent, energy and inspiration from a true Londoner".
The film depicts various aspects of the Star Wars actor's life, showing him socialising with his friends, being with his family and hanging out in Peckham, London, where he grew up.
However, when the advert was launched in China, Boyega was replaced with actor Liu Haoran, with the new version of the short film retaining several of the key elements of the original and not featuring any black people.
In a statement sent to The Hollywood Reporter, Jo Malone apologised for the "misstep" of replacing Boyega in the new advert.
"We deeply apologise for what, on our end, was a mistake in the local execution of the John Boyega campaign," Jo Malone London said.
"John is a tremendous artist with great personal vision and direction. The concept for the film was based on John's personal experiences and should not have been replicated."
According to The Hollywood Reporter, Boyega found out about the new version of the advert on Twitter, despite coming up with the idea for and directing the original short film.
Jo Malone London added that the company has also apologised to Haoran, who did not play a role in "concepting" the new advert.
"While we immediately took action and removed the local version of the campaign, we recognise that this was painful and that offence was caused," the firm stated.
"We respect John, and support our partners and fans globally. We are taking this misstep very seriously and we are working together as a brand to do better moving forward."
On 27 August 2020, Jo Malone announced on Twitter that its advert starring Boyega had been awarded the accolade for Best Media Campaign at the 2020 Fragrance Foundation Virtual Awards.
In December 2015, it was reported that on a poster of Star Wars: The Force Awakens that had been launched in China, Boyega was made to appear far smaller than he had on the promotional imagery in the UK.
Several fans heavily criticised the move, with one person describing it as "disgusting".
"There's no need to erase Finn (John Boyega) from the poster. and just because he's black? that's disgusting," they said.
Earlier this month, Boyega spoke out about his experience filming Star Wars, saying that the film trilogy gave "all the nuance" to Adam Driver and Daisy Ridley's characters, who are white.
"Like, you guys knew what to do with Daisy Ridley, you knew what to do with Adam Driver. You knew what to do with these other people, but when it came to Kelly Marie Tran, when it came to John Boyega, you know f*** all," he said.
The Independent has contacted Jo Malone for further comment.